Do your ever get a moment when you see illustrations and think "I wish I could draw like that!"? Helen Dardik is one of those artists who just takes my breath away and definitely my latest craft crush. Scrolling through her
Blog
there's design after design that's just pure eye candy!
Here are just a few of her designs to savour, there was so much to choose from! But to begin with
Squirrels Like To Picnic.
Woodland Flora
Here are some of her divine fabrics.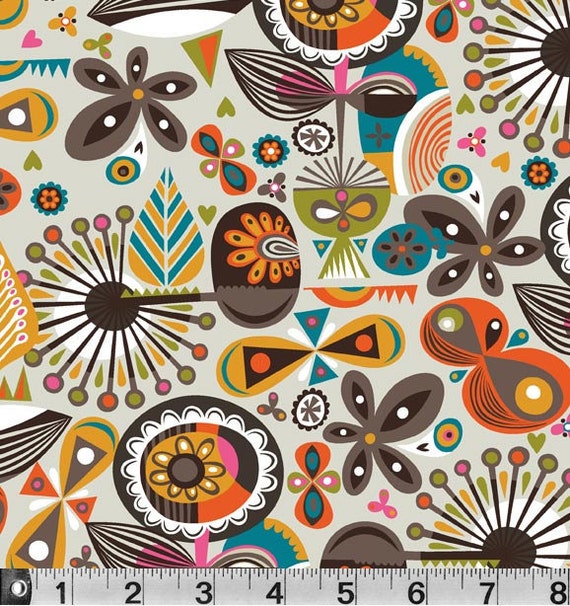 Too Muchery.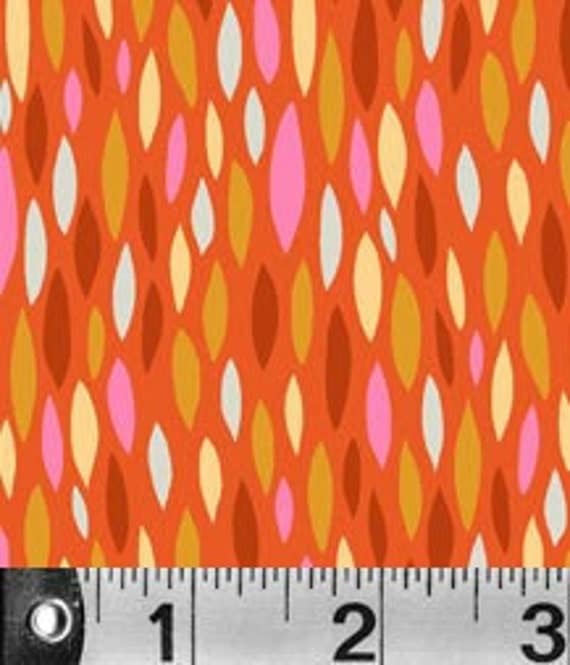 And Too Muchery Leaves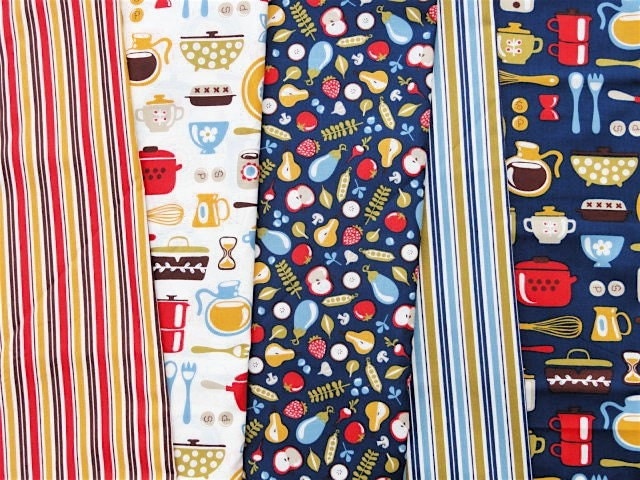 Plus a bundle of Mod Kitchen.
I love this cat and dog from
Young Patterns.
The superb
Botanical Current Clash
Here's a selection of patterns from her
Website
.
More designs from her Blog.
Fruit Girls and Other Lunacy.
Wild Horses
Sweet Life
Everyone loves autumn but...
A gorgeous picture of Random Happiness.
About Helen Dardik.
Helen is a pattern designer, illustrator, painter and toy maker.

Based in Canada she is represented by the Lilla Rogers Studio.

Her designs are patterns, editorial illustrations, book covers, cards, fabric and other printed materials.

She was born in Ukraine and grew up in Siberia, finishing art school in Israel and completed a graphic design degree in Canada.

Among Helen's clients are: Target, Hasbro, BlueQ, KLUTZ, Walter Fosters Publishing, Boston Globe, Harper Collins Publishing, Nick Jr., Fisher Price, Hanes, and others.