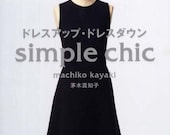 Japanese Craft Book
Simple Chic by Machiko Kayaki
. I so covet this book, but I need to pause for breath following a couple of other recent book purchases such as this,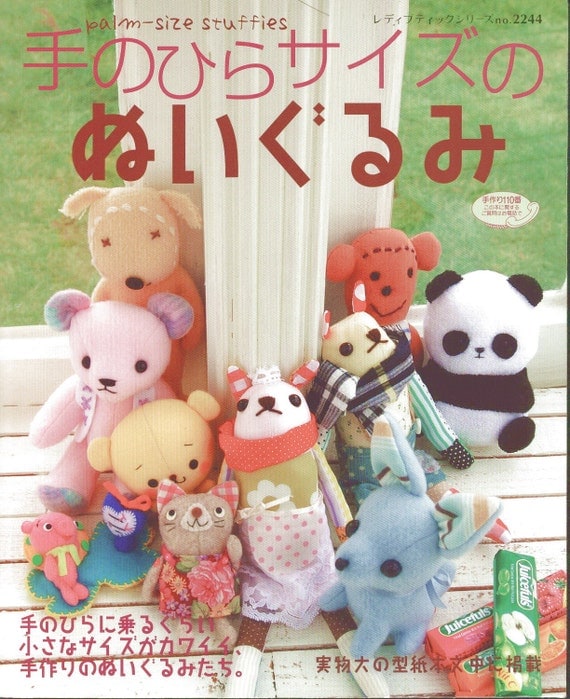 and this.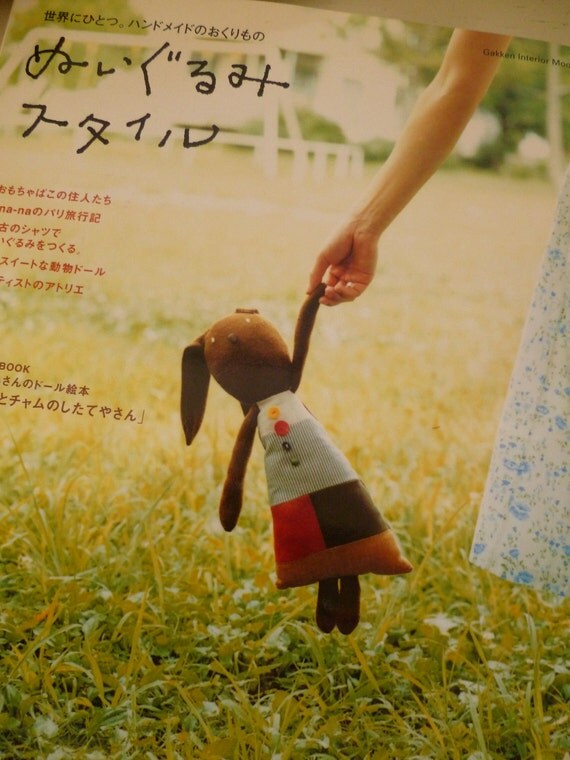 This one I'm really excited about as I've kept my eye open for ages for it to surface somewhere as it's now out of print.
Not sewing or fabric related but also these,
Sushi Easy Recipes
and
Yum Tum Bento Box
As a family we love sushi. Our eldest, Lukas, learnt how to 'make' (roll) sushi at
Cub Scouts
so we thought it would be fun to make some at home and try and make it cute too.
Anyway, I digress. So until I can buy the coveted book, I thought I would check out and share some dress tutorials.
I love this
Drawstring Halter Neck Dress at Cut Out & Keep
. Roll on Summer!
Nautical Dress Tutorial At Elle Apparel
. Surprisingly easy and quick!
SoHo Maxi Dress Tutorial at Sew Much A Do
. I think I may make a few of these!
Easy Stretch Dress Tutorial
by Katy at
KdBuggieBoutique
. This is for a child's dress but I think it could be amended for a 'grown up' dress - at least I'm going to try.
Nautical Halter Dress Tutorial at Weekend Designer
. I love this dress, it's so sassy! And like the others it's surprisingly easy.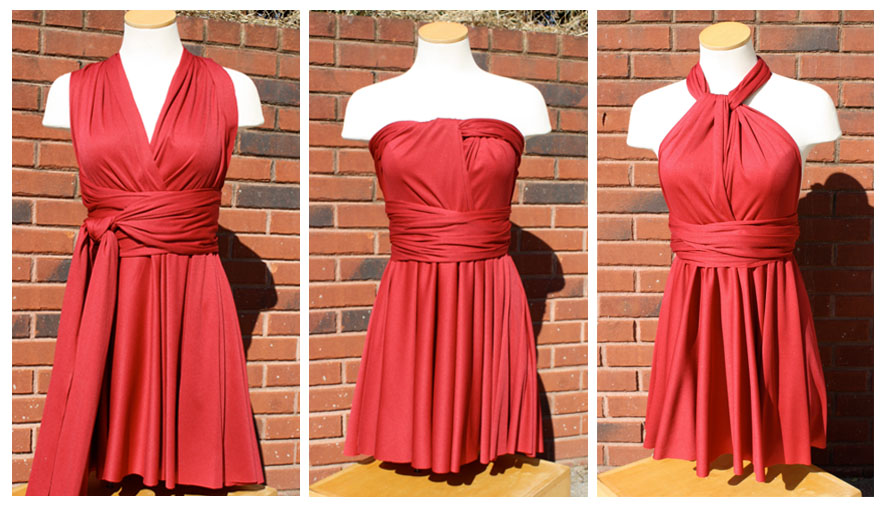 Infinity Dress Tutorial by Sew Like My Mom
. Every wardrobe needs one of these but I think I would probably go for a much longer skirt.
Nautical Dress Tutorial by At Second Street.
This isn't a grown up dress but I love the use of the repurposed man's shirt.
And lastly, but by no means least...
30 Minute $6 Dress Tutorial at PaperNStitch
. Easy Peasy Lemon Squeezy!
There we go, some lovely dresses to make in time for the glorious Summer we are all wishing really hard for.
Have a great day and do share any dress tutorials you can recommend.