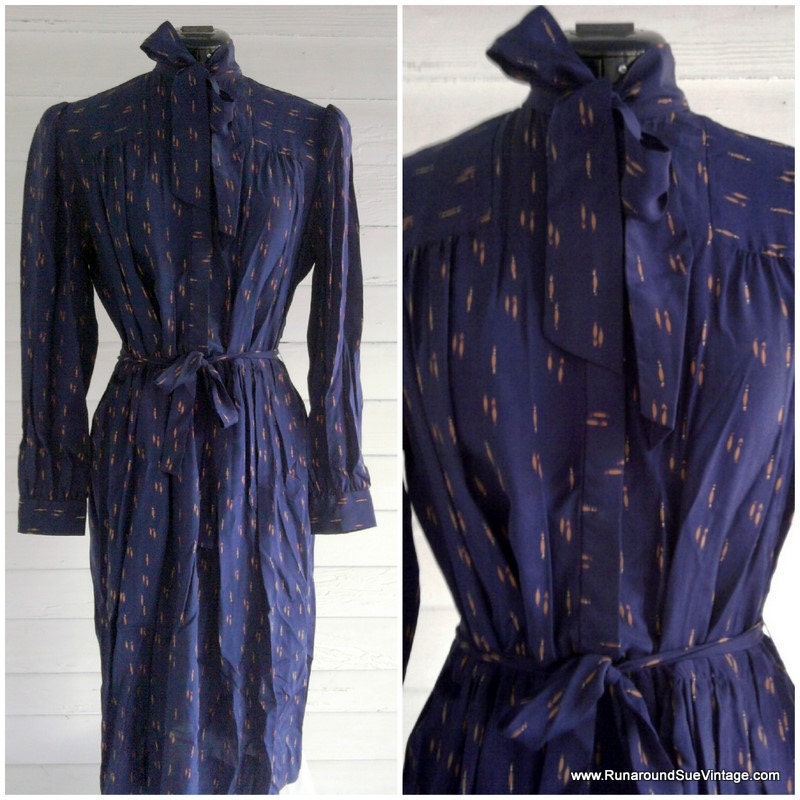 On the Gucci catwalk Frida Giannini favoured the 70s and Studio 54 style, which I love. But as I have champagne taste and lemonade money I thought I would have a rummage around vintage shops and find the same style on a budget. Bows are so 'on trend' this season and this divine Gloria Vanderbilt Navy Silk 'Secretary Dress' from
RunAroundSueVintage
just oozes 70s feminine style.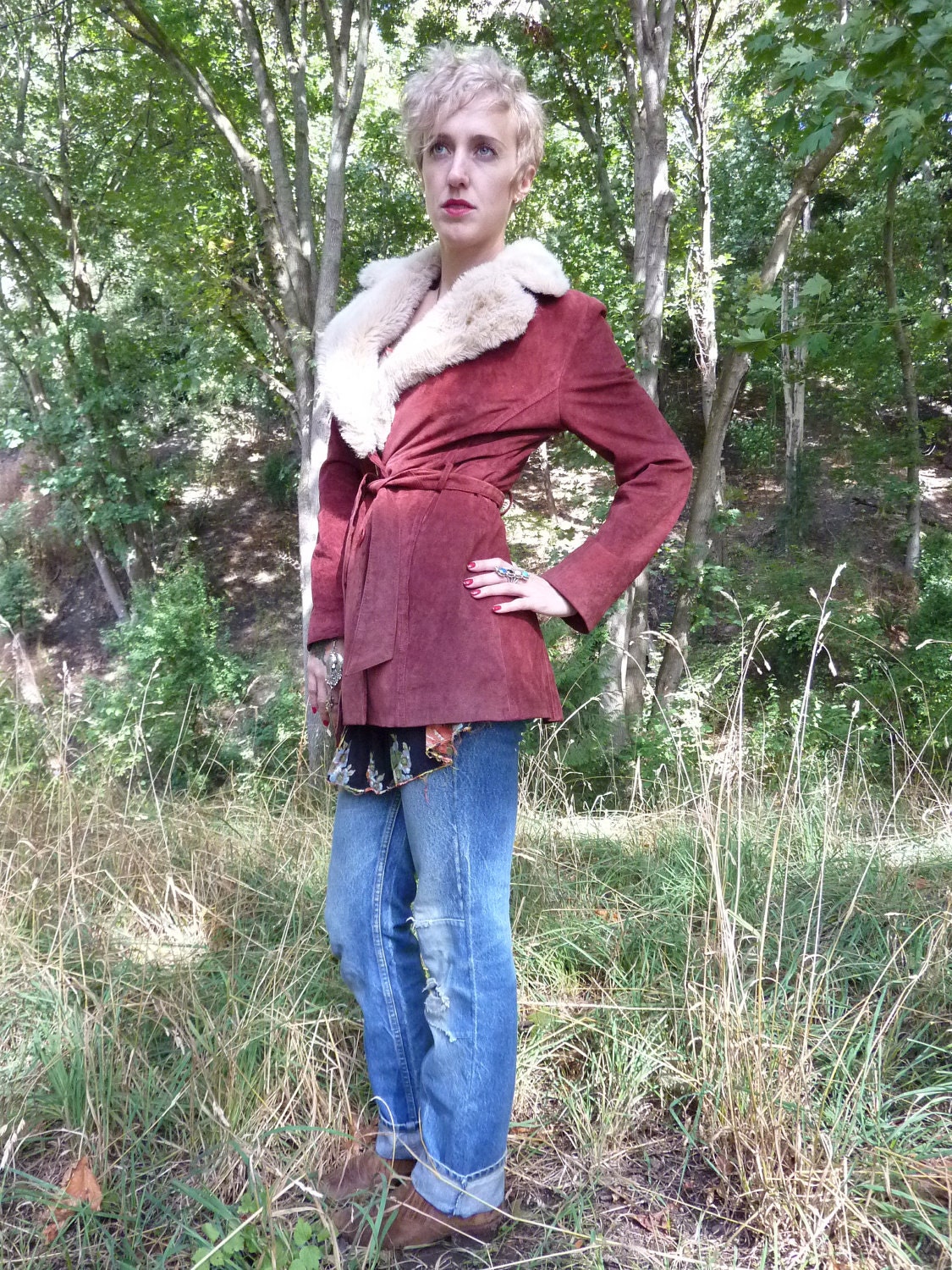 I adore this fabulous Boho Suede Jacket from
CoralLaceVintage
, the collar is glorious!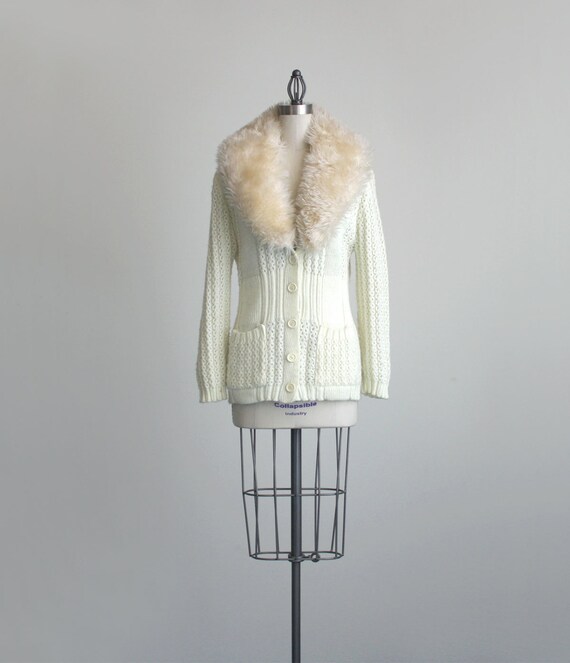 Another snuggly collar, perfect! This vintage cardigan is from
Decades
.
I'm always coveting this 'south western' style of cardigan - I promise myself one every winter, maybe this year. This Vintage Bell Sleeve Cardigan is at
FashionHouseVintage
.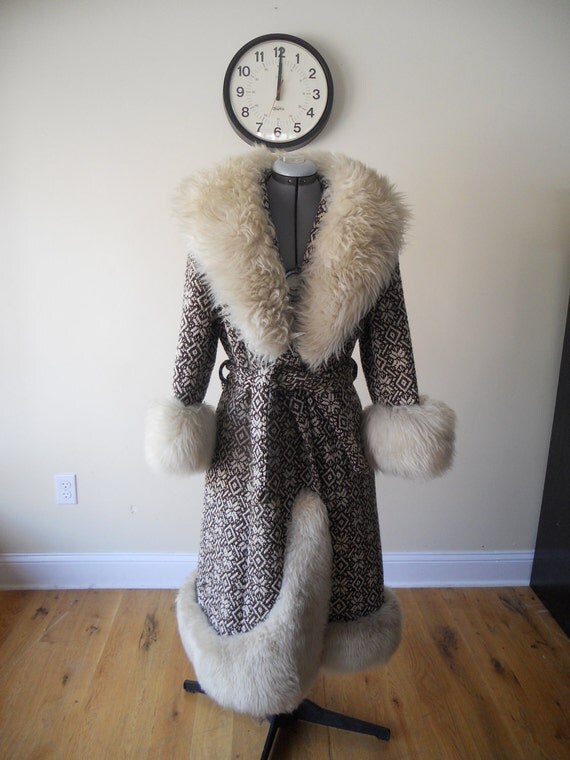 What a fab Sierra Tapestry Wrap Coat, I'm a sucker for those furry collars. I found it at
MadFabVintage
.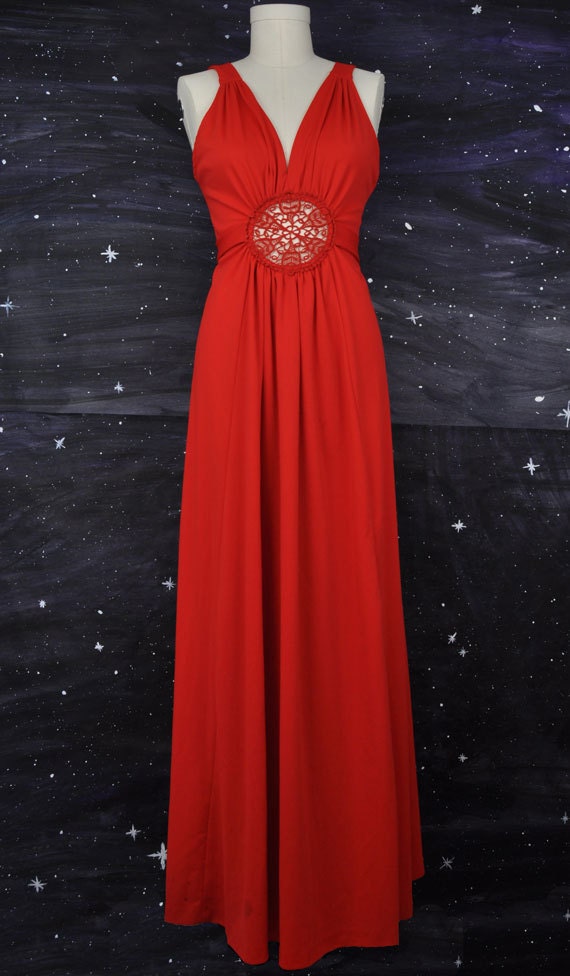 Super glamorous Vintage Maxi Dress, "taxi cab to Studio 54 please", from
SpaceCatsShop
.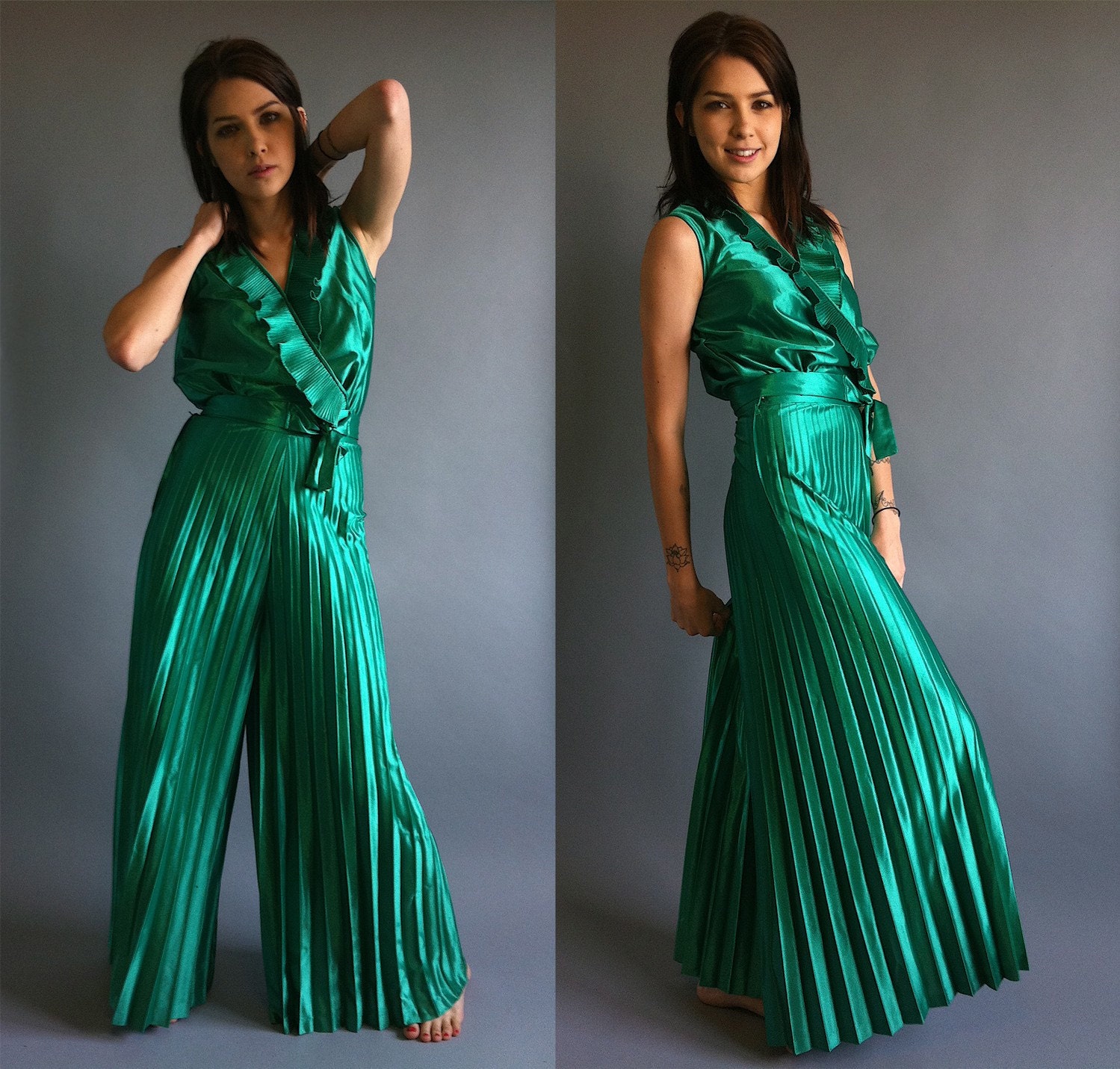 Utterly divine 70s emerald green Sunburst Pleast Pant and Blouse Suit Set from
EraticStaticVintage
. And a taxi cab to Studio 54 for my friend too.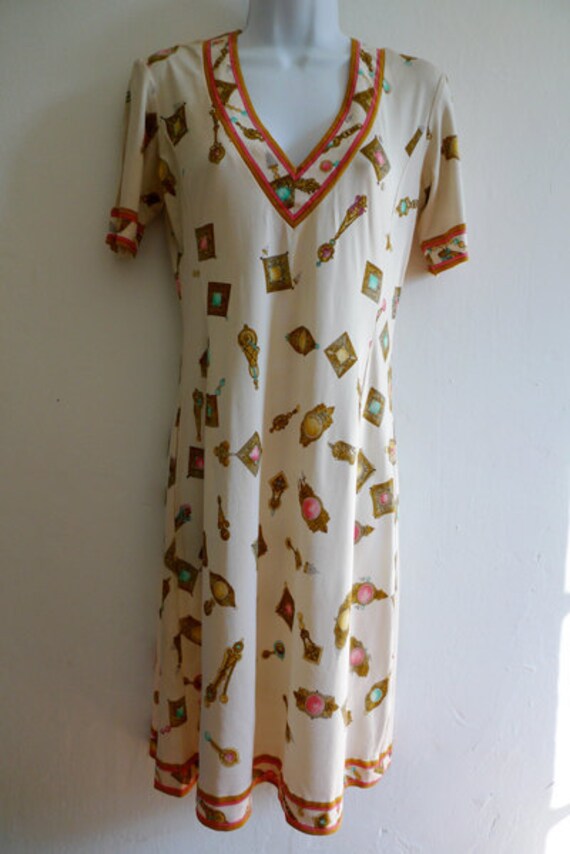 Vintage Leonard Silky Jersey Dress, Ooh La La French Vintage from
Barflor
.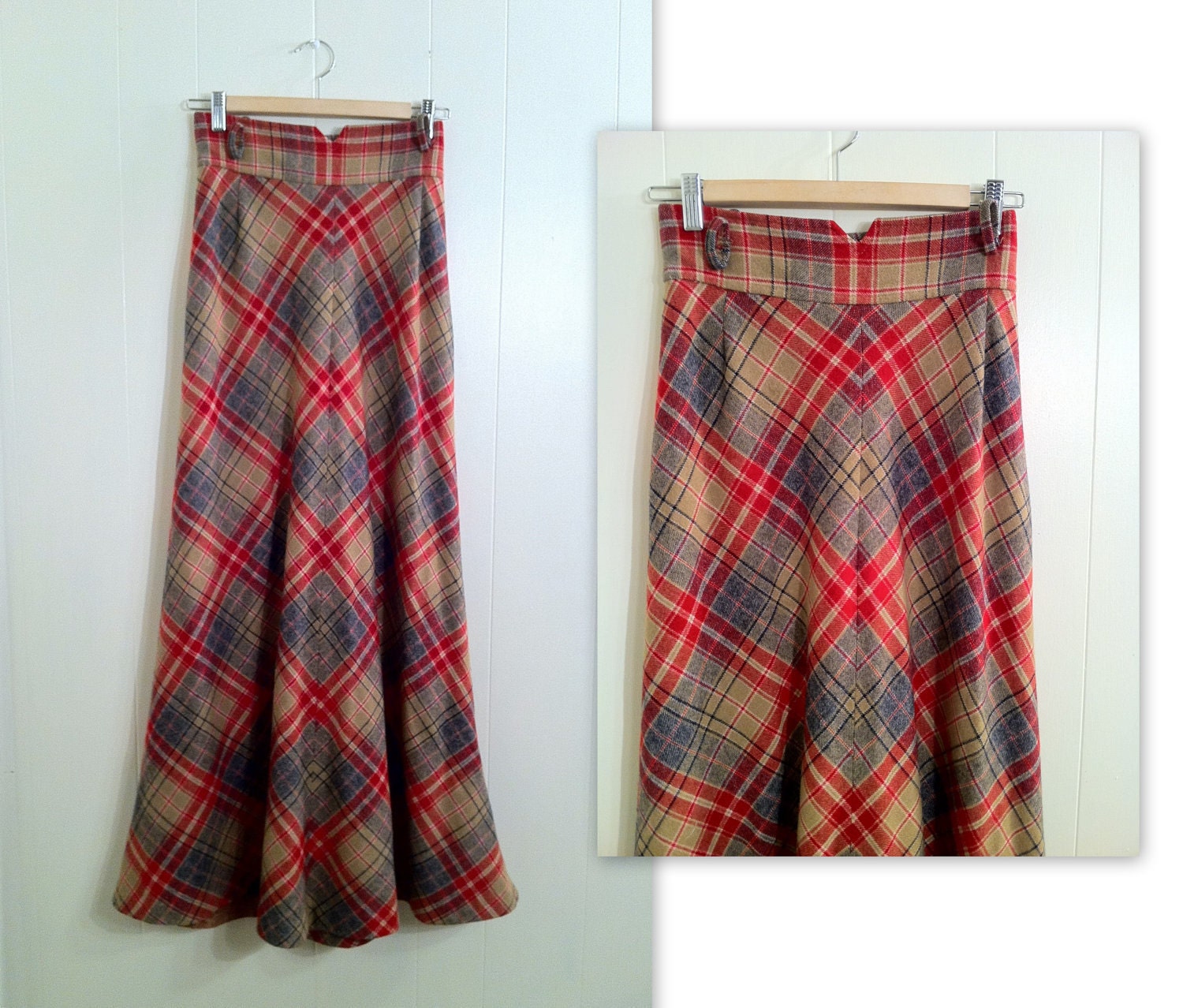 This ultra flattering Mister Leonard maxi skirt would look gorgeous with long boots, check it out at
SLVintage
.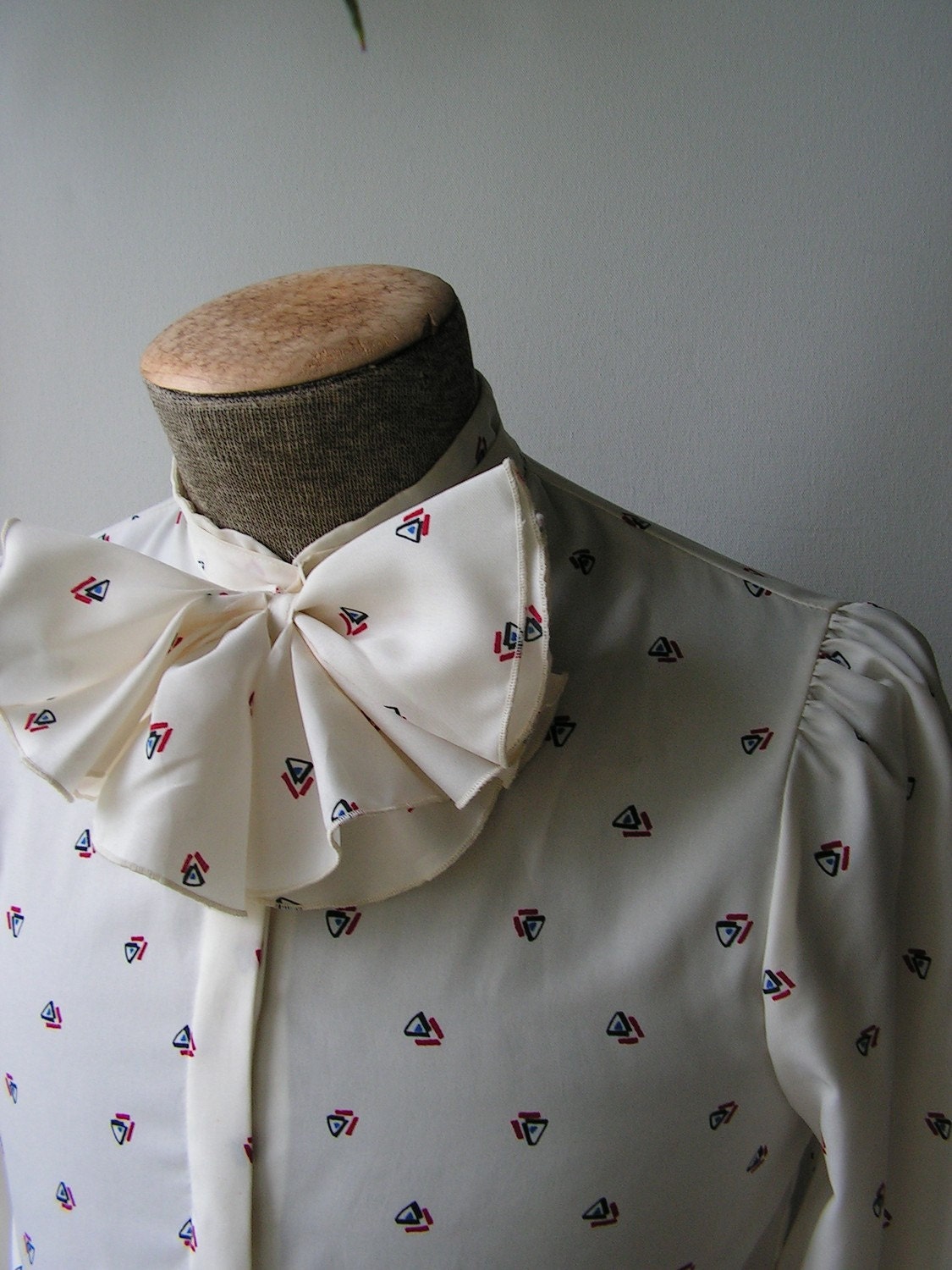 I had to slip in another pussycat bow as they are so big this season. This vintage secretary blouse is from
VezaVe
.
A few gorgeous clothes from a time when clothes were made to last, 30-40 years can't be wrong.
Do you have any favourite 70s styles?