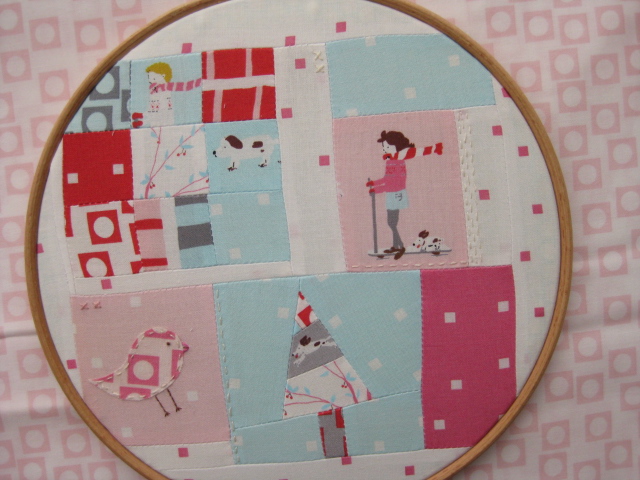 I can't believe I'm Blogging about this Fabric Giveaway

as I'm reducing the odds of me winning, but it simply is too good not to share with all you lovely Fabric-istas!
As I Blogged previously, this fantastic fabric isn't available until April next year even though it has a really wintery feel. And I absolutely love it!
But Aneela's Followers have been so patient waiting for this gorgeous fabric to be released, she is generously giving away a prize money cannot buy... a Sherbet pips Jelly Roll! Double Woohoo!
GOOD LUCK!